Representation
The Al Riyami Group is your stable, proactive local business partner.
A Stable, Professional Partner.
The Al Riyami Group has developed rapidly through diversification into key sectors pertaining to the Water industry, Trading, Building Materials, Pharmaceutical and Manufacturing.
Our stability and strength enables us to represent the best global brands and leading technology providers in the world.
The Al Riyami Group Advantage
Our stability and business ethics ensure that your brand is well represented in Oman.
Our reputation and reach spans various industries across key business sectors.
We are a diverse and well established business organization.
Your Door to Business In Oman.
Our future growth focuses on building strategic brand representation so as to provide the region with the best solutions possible.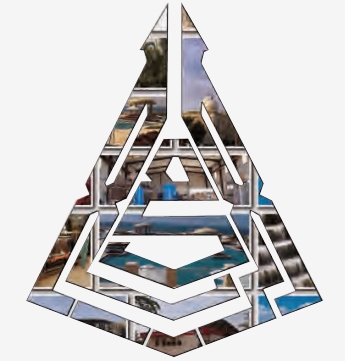 WE ARE YOUR TRUSTED PARTNER AND ASSOCIATE IN THE SULTANATE OF OMAN.
Chairman's Message
"To serve a growing society with technology,to be able to fulfill a need and bridge requirement with quality and pride in our products and service.Constantly upgrading our abilities to satisfy the client. This is our purpose and our vision.We pray that the Almighty will continue to strengthen us, to serve even our smallest customer and make him a friend forever."
Dr. Hamed Al Riyami.
Latest News
Address
Al Riyami Group
P.O Box 520,
Post Code 100, Muscat
Sultanate of Oman
P: (968) 24693322
F: (968) 24603234
E: info@alriyamigroup.com